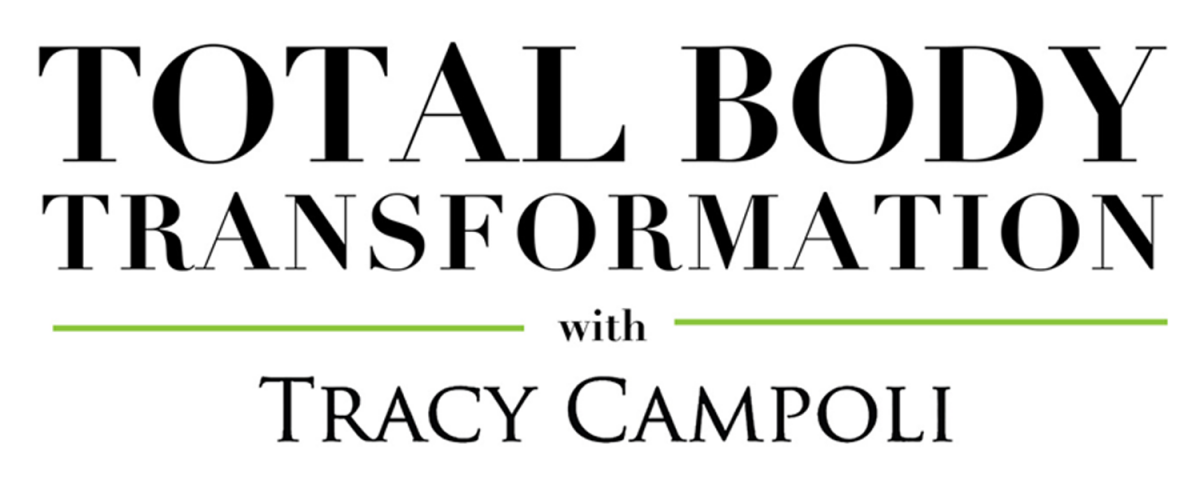 The Complete Fitness System for women wanting to Transform Their Bodies into their Most Fit and Feminine
Join Total Body Transformation for FREE and Get Immediate Access to our Proven Transformation System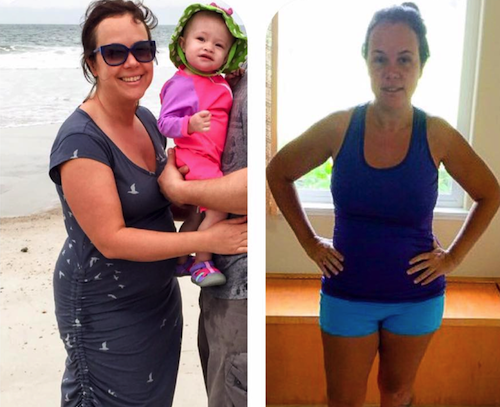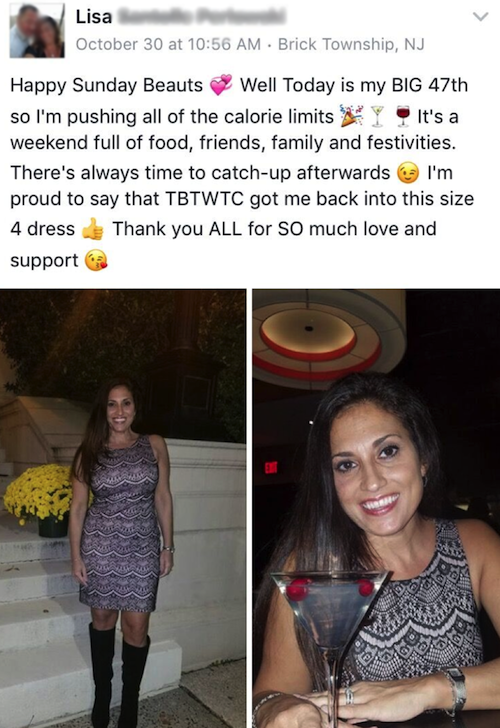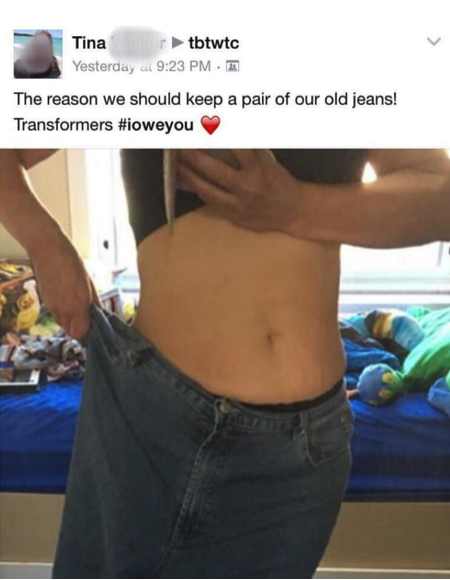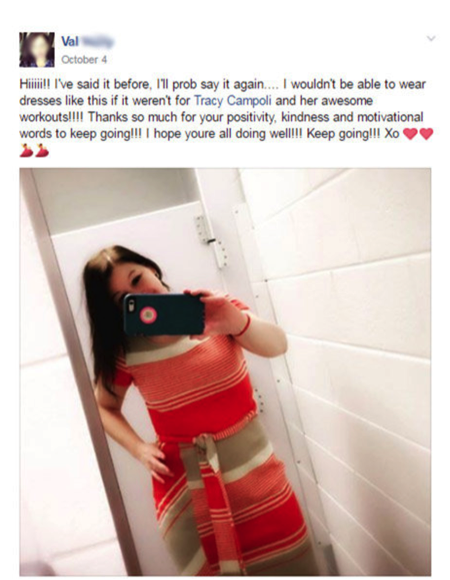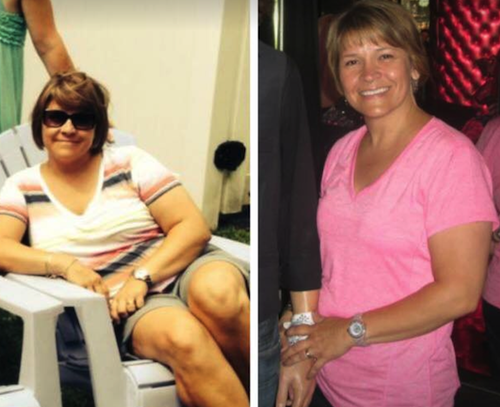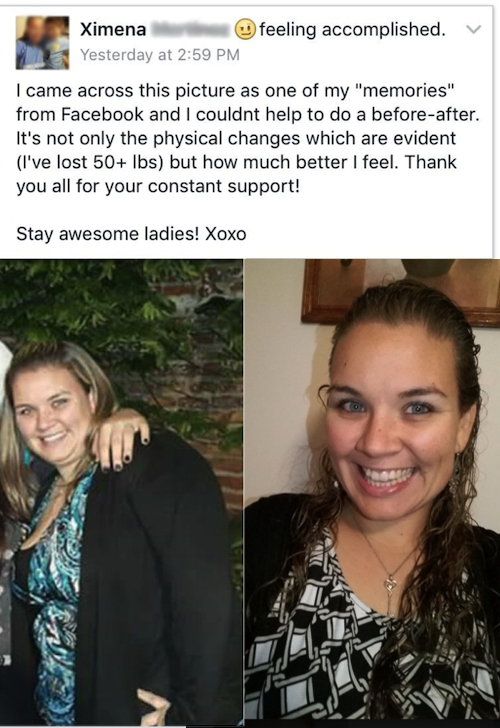 What You Get When You Join for FREE Today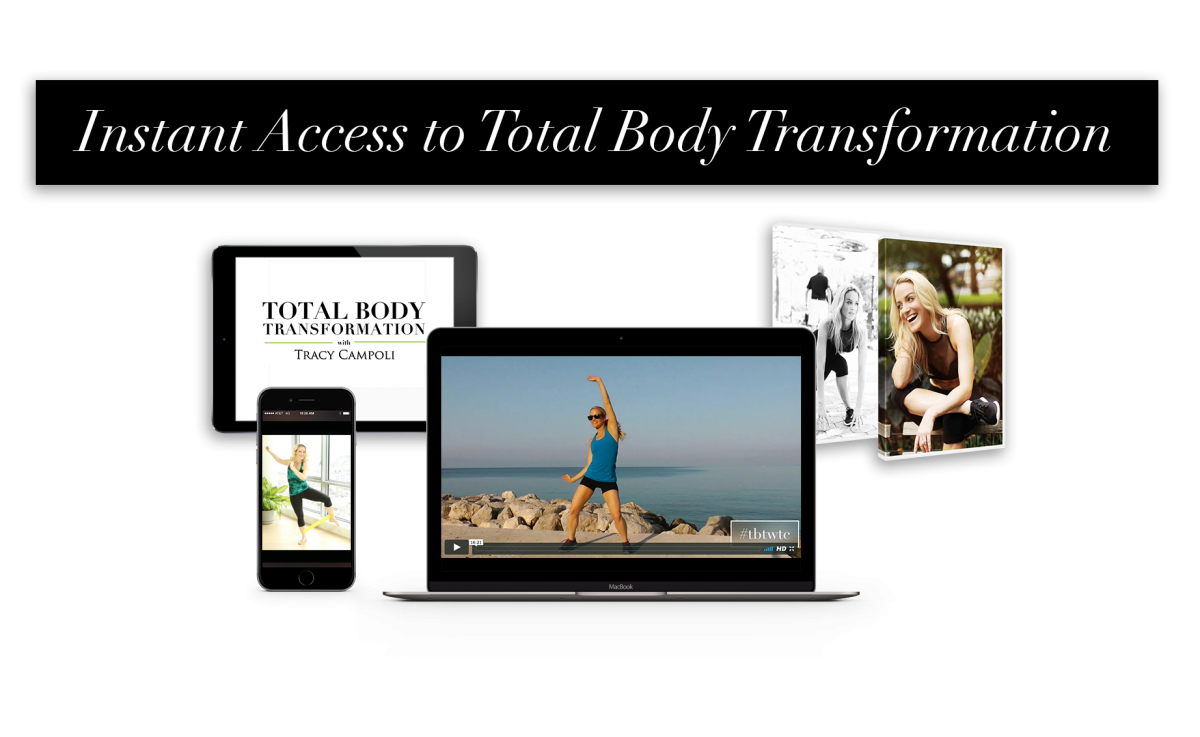 **10 DAY TRANSFORMATION A ten day step by step introduction to the Transformer Tribe.  No more overwhelm by complicated programs.  Each day we focus on just one Transformation Task and take it slow, so that you are set up for Total Transformation Success!
**TRANSFORMER CHECKLIST: After your 10 Day Transformation you will aim to complete a super simple and effective three step process each day.  Don't worry if it's not perfect!  Just focus on progress, not perfection.  A healthy lifestyle is a journey 🙂
**A NEW Workout Plan EVERYDAY: Never waste time having to think about what workouts to do for the best results again.  Simply log in and press play!  Easy and Effective!
**TRANSFORMATION FAVES! A curated collection of Tracy's favorite pieces of exercise equipment to add extra challenge and fun variety to your Total Body Transformation workouts
**NEW FULL LENGTH WORKOUTS EVERY MONTH! Each month you'll receive 1 BRAND NEW 30 minute full length, full body workout PLUS 3 NEW get fit quickie videos with my favorite targeted workout moves
**Complete LIBRARY of over 75 AMAZING and EFFECTIVE full length workouts and counting.  You won't believe how much variety is included in Total Body Transformation.  You just can't get bored!  Your body will Transform AND it will be FUN!! 😉
**THE TRANSFORMER TRIBE:  Exclusive access to the most AMAZING and Supportive Women on Earth!
Accountability
Support
Friendship
**MONTHLY LIVE MEMBERS ONLY EVENTS with Tracy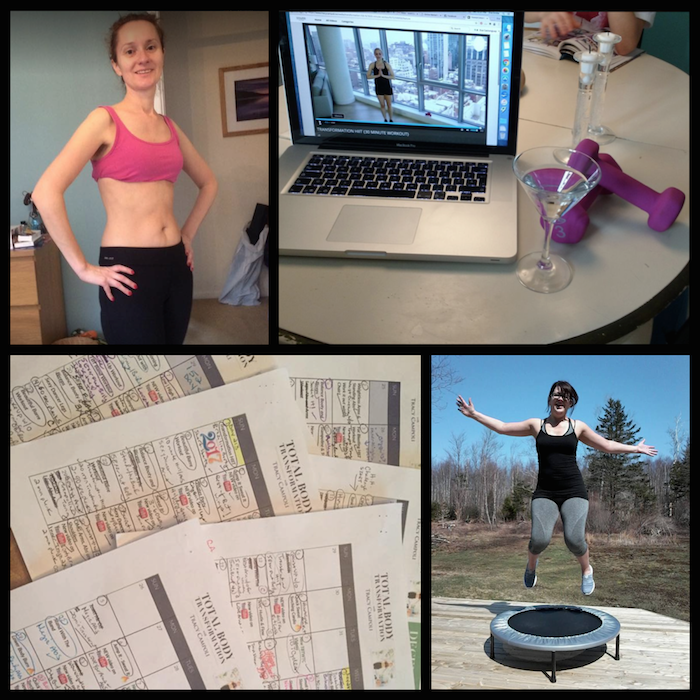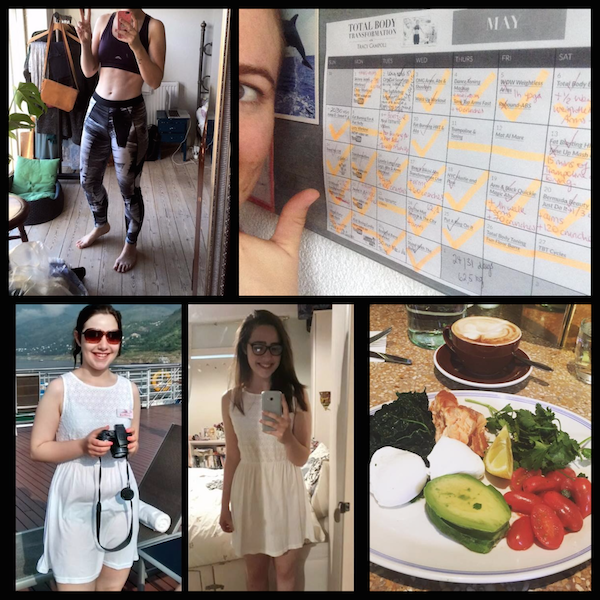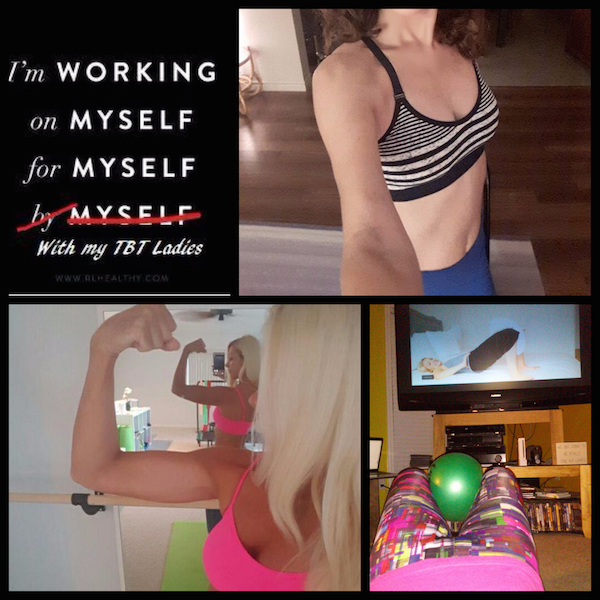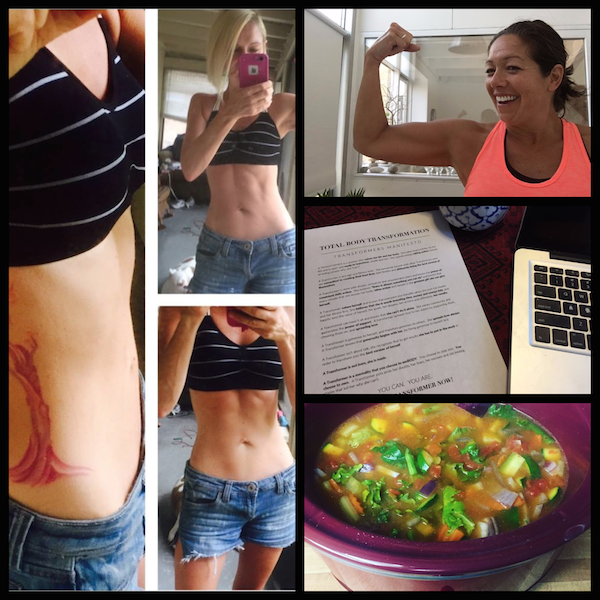 Now since I know you're
READY to TRANSFORM your body…
and there is no better time than now
I have a VERY SPECIAL OFFER for you…
From a certified Personal Trainer, ALL of this would cost you THOUSANDS…
But I want you to WIN. So it's not going to be that much…
Instead You're Going To Start Your TRANSFORMATION 100% FREE
for an entire week.
No Minimum Contract. No Hidden Fees. No Long Term Commitments. Cancel Anytime.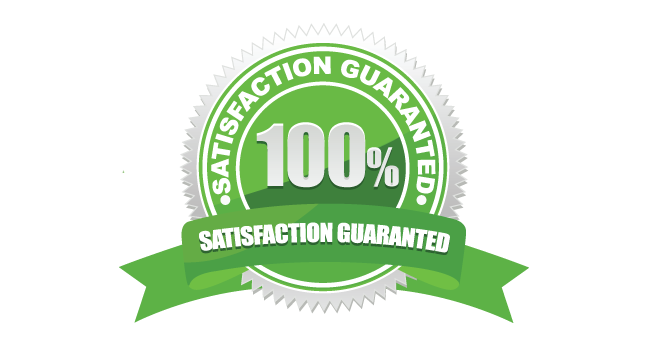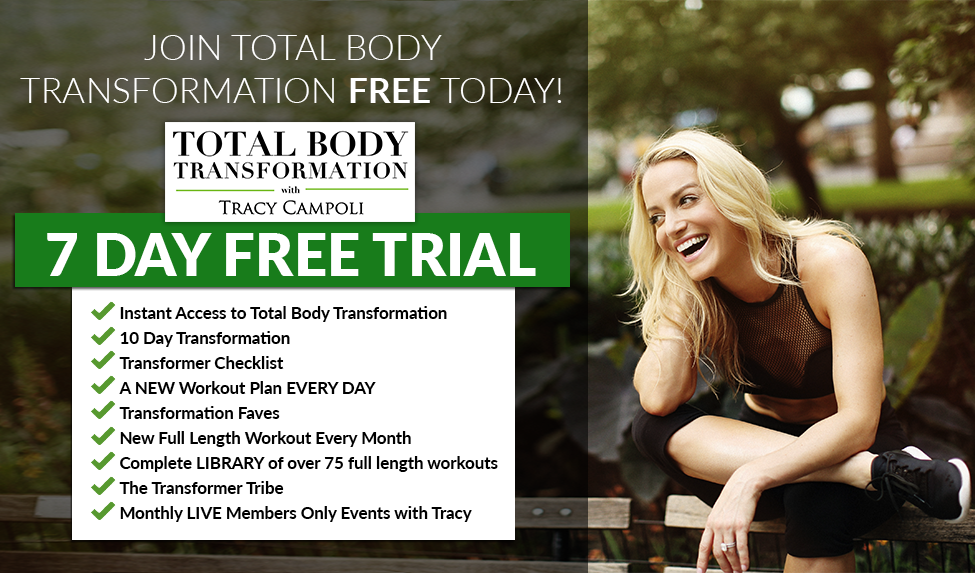 Get Started with your FREE 7 Days NOW
It only takes 30 seconds…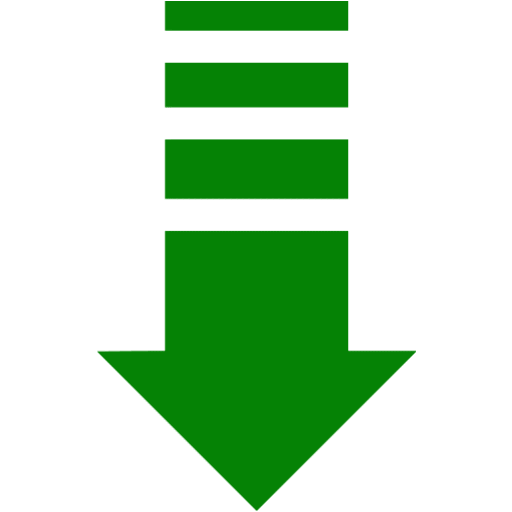 Sign Up For FREE!
After 7 Days, Just $19.99/Month